Eurozone unemployment reaches fresh high
The percentage of the population of eurozone countries out of work is at its highest ever, having reached 11.7% last month.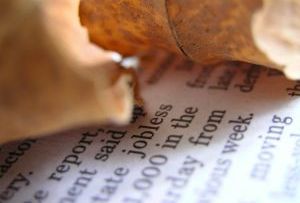 The data came just as the ECB's president, Mario Draghi, warned that the euro would be unlikely to emerge from its dire straits until at least the second half of 2013.
The unemployment rate was up from 11.6% in September, and from 10.4% in the same period the previous year.
173,000 extra people were out of work for the month, taking the eurozone total to 18.7 million unemployed.
Drill down into what's happening in a couple of the PIIGS countries, and the situation is even more frightening: in Spain the jobless rate is 26.2%, with more than 50% of young people out of a job. In Greece, a quarter are out of work, too.