"Euston... We have a problem": What's wrong with Britain's railways
Timetable chaos, annual ticket-price hikes and strike action have left commuters questioning whether re-nationalisation could be a solution to our railway impasse.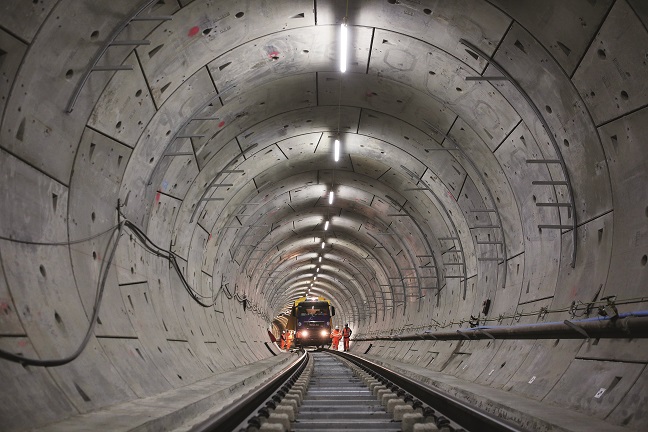 It says something about both our railways and what we regard as news that you seldom have to wait long for a story reporting trouble on the track. From widespread disgruntlement with each new passenger survey and protests every January as ticket prices rise faster than incomes, to new timetables creating wholesale chaos, our railways increasingly seem to give us cause for complaint.
Some three million people depend on the trains each weekday, most of them to, from and within London, where over a third of workers commute by rail, both surface and underground. As rising property prices and rents expand the capital's footprint far beyond the old Home Counties, commutes are getting longer, on average an hour each way.
Though you may not get a seat on the 7.44am from Flitwick, you can generally rely on arriving at Blackfriars an hour later at 8.43am – until you can't, as happened last summer when timetable chaos paralysed Govia Thameslink. It was not alone. Network Rail's new timetable changes caused disruption across the south-east and north of England. Between them, Thameslink and Northern failed to run an average of close to 800 scheduled services each day.