Eva Chen, Trend Micro: The CEO who was afraid of the phone
Asian entrepreneur Eva Chen has had to conquer some big fears to build Trend Micro into a $1bn-turnover cybersecurity company.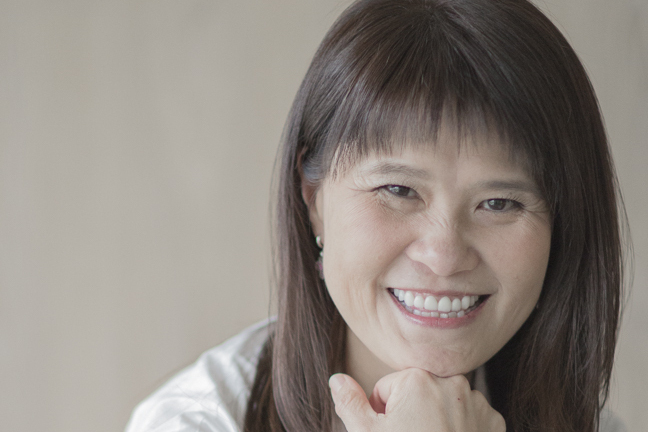 Eva Chen co-founded Trend Micro with her brother-in-law Steve Chang and her sister Jenny Chang in 1998. Today, the Tokyo-headquartered company is a cybersecurity juggernaut with revenues of $1bn and more than 5,000 staff across 50 countries. Chen has been named as one of 'Asia's 50 Power Businesswomen' by Forbes – but admits that leading a tech giant hasn't come naturally to her.
Taiwan-native Chen is an engineer by background. When she co-founded Trend Micro, she took charge of product development and R&D, while the Changs handled marketing and sales. 'I was always the little sister; the one that was protected, the one that was in the background,' she says.
It was the late nineties, and female entrepreneurs were thin on the ground in Asia. 'Back then, my biggest problem was being a woman,' she says. 'Every time I walked into a boardroom, everyone assumed I was there to make the tea and coffee. So that's what I did: I made everyone tea and coffee, and then I'd walk over to the white board and start the meeting. Everyone was so shocked when I started talking about technology that they just agreed with everything I said! I was unexpected – and I used that to my advantage.'