Is there ever a right answer in business?
The obvious answers are often wrong. But do we have to make a choice?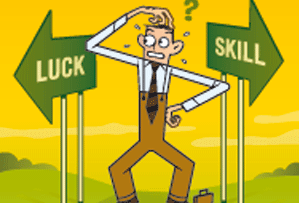 What contributes more to business success: good strategy or good execution? Leadership or management? Luck or skill? You have probably spent time debating these questions, or ones like them.
The problem, though, is that the obvious answers are wrong. These are the same sort of question as 'have you stopped beating your wife?'.
And yet, despite their pitfalls, such either/or questions continue to appeal, partly because they simplify the world and partly because they pander to our preferences. If strategy, for example, is what gets you out of bed in the morning, it's easy to believe that strategy is always the right answer.