Everything that's wrong with management research - in 5 minutes
Much of the published literature is over-hyped, over-theorised or just plain wrong, says Professor Dennis Tourish.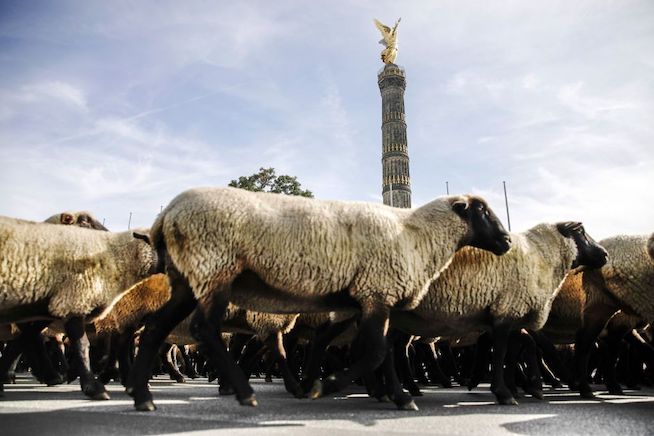 Managers are increasingly urged to use 'evidence' when making decisions. This sounds like good advice. Yet advice to study 'the evidence' is itself flawed. For a start, where do you find it?
An obvious place might be in academic journals devoted to management. The problem here is that these are written by academics for academics, rather than managers or the wider public. The careers of management academics, of whom I am one, depend on publishing in top tier journals. The more sensational the claims we make, the greater our notoriety and the faster we climb the greasy pole. There is an ever present temptation to cut methodological corners, hide weaknesses in our data and exaggerate our findings.
I offer an example from psychology - many of its findings have implications for management and our journals often overlap in the topics that they address. In 2010, Amy Cuddy was an upcoming scholar at Harvard Business School. With two colleagues, she published a paper which proposed that "a person can, by assuming two simple 1-min poses, embody power and instantly become more powerful". As they noted, this "has real-world, actionable implications".