Everything that's wrong with retail - and how to fix it
"Whenever I see retailers announce how many stores they're opening, I wince", says former GAME CEO Ian Shepherd.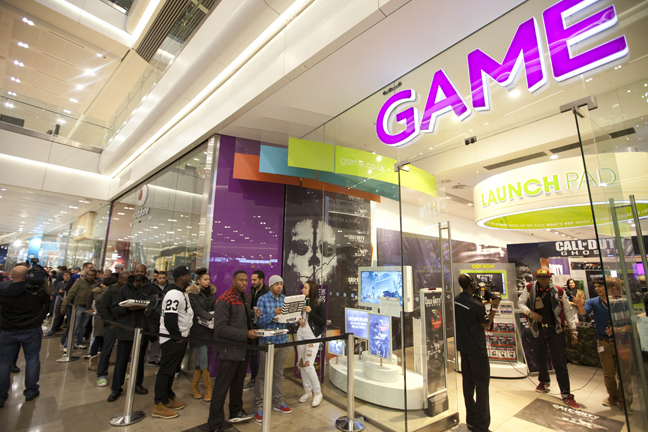 Over the last 25 years Ian Shepherd has seen the digital revolution play out three times across three different industries.
First, during a decade in consumer roles at Sky, he was present when TV went multichannel. Then, while an executive at Vodafone, he witnessed the rise of the smartphone. But it was during his third run-in with digitisation that Shepherd truly felt the wrath of disruptive change.
Highstreet video game retailer Game Group was already beset by profit warnings and declining sales when he became CEO in 2010 with the brief of turning the business around.