Ex Downing St Insider: What Boris Johnson really wants
"Do or die" may not mean what you think it does, says our undercover Westminster lobbyist.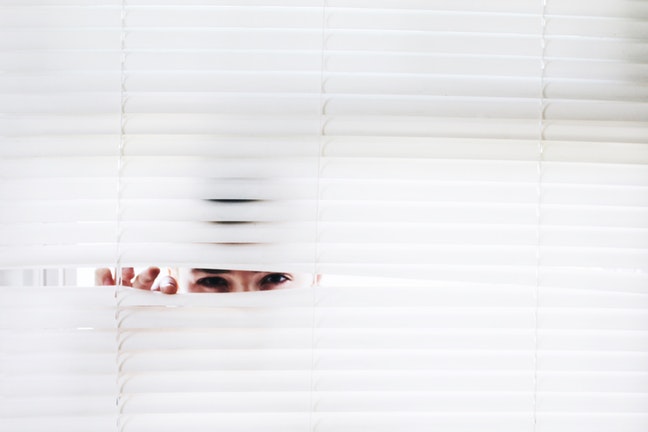 Boris Johnson doesn't stroll around the corridors of Westminster, he strides. Our new prime minister is a man with a purpose, and it is no secret among those who've had dealings with him over the years what that purpose has always been: to win power and, now that he has power, to hold onto it.
This trumps all other considerations, and all Johnson's actions should be viewed from that standpoint, rather than any ideological attachment to Brexit, whether with a new deal or no deal. However, while a full domestic agenda is what will ultimately excite the new PM, for his first 100 days Brexit will be the only game in town, and his primary consideration will be slipping out of the Houdini knot that he's created by rejecting May's deal, refusing the backstop in any form and ruling out an extension.
His essential challenge is that there is no simple and easy way to escape, with a House divided, a microscopic majority and antagonisms running high on both sides of the aisle.