Ex-Downing St insider: Brexit delays could continue for years
There is an historical precedent to our current impasse, says our undercover corporate lobbyist - the English Civil War.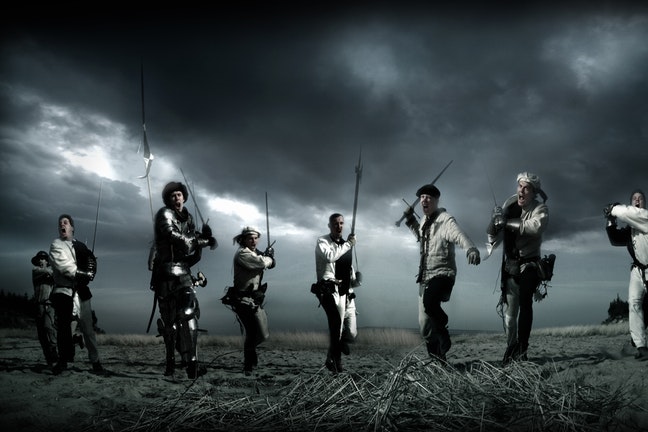 Business, like the general public, is divided on their Brexit best case scenario. Most would prefer as much continuity as possible – no Brexit, or a common market 2.0 –, some see it as an opportunity to go full-free-trade and rebuild the economy around exports. What unites them is a demand for certainty, which is precisely what our political institutions are failing to deliver.
What could break the impasse, before our new exit day of 31 October, or even the 23 May European elections?
Neither the Prime Minister nor Labour is actually serious about making a deal with the other, though an indicative vote on a preferences basis could show support for a customs union. In that case, the question May faces is one of legacy: does she want to be the leader who split the Conservative Party with a customs union or the PM who didn't deliver Brexit? Both options point to a general election.