Ex Downing St insider: How Nigel Farage becomes PM
The Brexit Party leader is 16-1 to lead the country by 2025.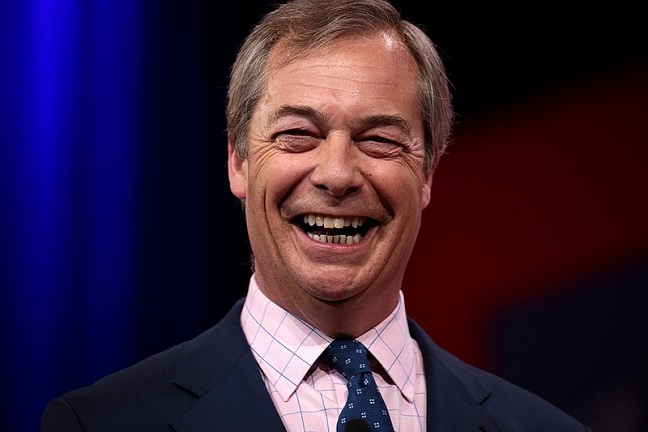 If the convolutions of recent months haven't put you off political betting for life, you'll be interested to hear that Paddy Power is currently offering 16-1 odds that Nigel Farage will become Prime Minister by 2025.
It's not as outlandish as it sounds. I get the distinct sense from my Westminster contacts that the political sands are still shifting, and all the old certainties are gone – except of course that in times of flux, there's always an opportunity for a charismatic leader who speaks to the common person and airs their grievances.
We will see this play out in the European election, where for once, voters may believe that there is the opportunity to break the duopoly of Labour and the Conservatives.