Ex Downing St insider: The warning signs of a no deal Brexit
Our undercover lobbyist reveals what needs to happen before Britain crashes out.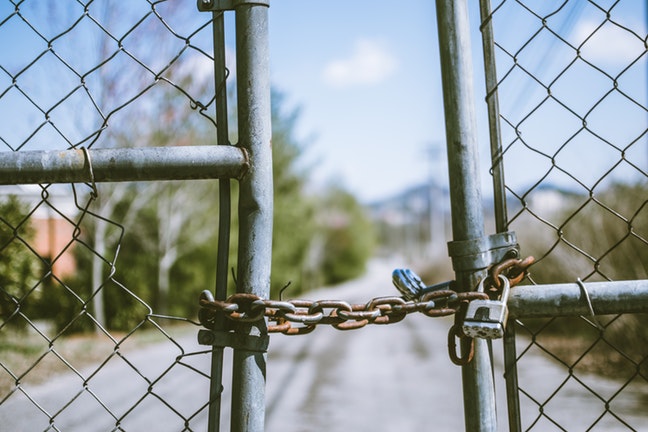 Contrary to popular opinion, Boris Johnson isn't aiming for a no deal Brexit, though he is willing to take us through one if that's the only way of getting the UK out of the EU (and keep himself in Number 10).
His apparent strategy is to use brinkmanship in the negotiations to extract a de facto concession from the EU – Britain leaves without a deal, but with 'emergency' transitionary arrangements that prevent an economic shock or a hard border in Ireland, paving the way for a general election to build a Tory government with a proper majority.
Europe, in this scenario, gets to avoid the full economic blow of a no deal without appearing to throw the Republic of Ireland under a bus, which is how abandoning the backstop in a renegotiated withdrawal agreement would be seen.