Ex-Downing Street insider: Odds rising that UK revokes Article 50
Our undercover corporate lobbyist says we overstate Europe's willingness to come to Theresa May's aid with an extension.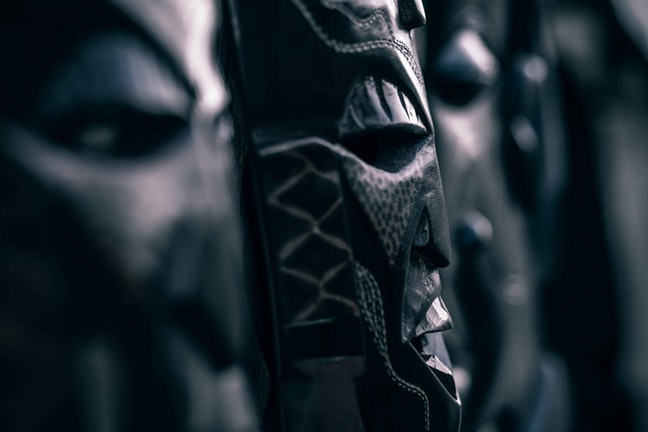 It seems like a long time ago that I predicted the most likely outcome of the Brexit saga would be a short delay and May's deal squeaking through. As you can imagine, it's been a busy 11 days and it's going to get worse before it gets better.
As I take a short break from doing the rounds in Westminster, I'll stick by my prediction – just. The twin spectres of no deal and no Brexit should give Brexiters and Remainers alike a sufficient spooking to get it through Parliament, no matter what John Bercow says.
The risk of a no deal has definitely gone up. MPs may have voted against it, but as Barnier says "that's like the Titanic voting for the iceberg to get out of the way".