Ex Downing Street insider: Why Brexit is only the beginning
The breaking of the old status quo heralds a new era of radical experimentation, which businesses can help shape, says our undercover corporate lobbyist.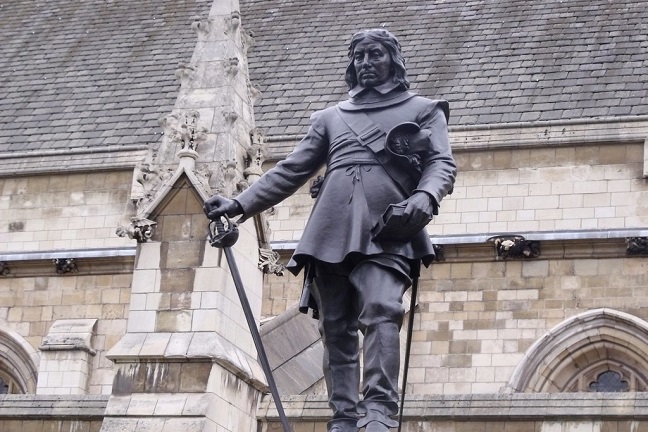 No matter how much you might wish for a return for business as usual in Westminster, politics has changed for good. There is no putting Brexit back in its bottle, or the even more powerful forces that it represents, and future historians will look back on these years as the beginning of a new era of profound radicalism in politics and in society.
We've been here once before.
Few, if any, would have foreseen in the early 1640s what would happen over the next decade and a half: the monarchy and House of Lords were both abolished, a King lost his head, radical proposals emerged for universal suffrage, a group began the collective farming of private land, a religious minority - dominated by a group who believed in the second coming of Jesus Christ in 1666 - took control and appointed a group of nominees from religious congregations to replace the House of Commons, the country had its only two written constitutions and then it fell under the grip of a military dictatorship.