Ex No 10 insider: The 3 key Brexit battles, and who's winning
These Parliamentary struggles will determine when, how and whether we leave the EU.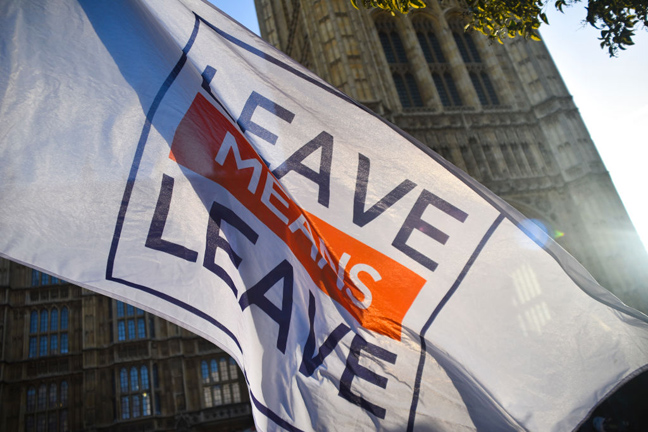 It's easy to split MPs and the population at large into Leavers and Remainers, motivated primarily by zeal for their respective ideology, but the reality is more complicated. For many in this zombie Parliament, Brexit is merely a vehicle for developing a base of support and winning - or keeping - power.
This weekend's dramatic developments have made it clear that there are multiple agendas at play, and at least a couple of battles being fought concurrently. Who wins will have an enormous impact on the final Brexit outcome.
Battle 1: Johnsonians vs Partisans
For Johnson, the aim is clear, as it always has been - to secure power and keep it. To do this, he needs to find an elegant way out of the 31 October Houdini knot that leads to victory in an election, whatever that may be.