Ex No 10 insider: Corbynism is here to stay
Regardless of the election result tomorrow, the trends point to a resurgence of socialism.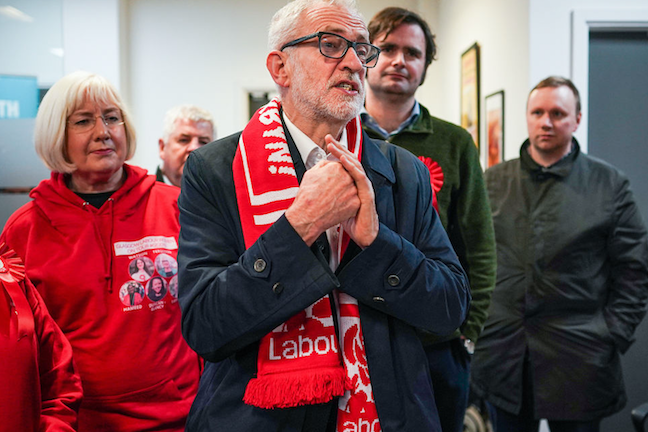 With Tuesday's final YouGov MRP poll showing the Conservatives retaining their lead, albeit with a projected margin of victory substantially reduced from the poll's previous iteration, we might expect tomorrow's election to yield anything from a hung Parliament with the Tories as the biggest party, through to a substantial majority for Johnson. With over 50 seats extremely close and many dead tied, election night just got interesting.
Yet stepping back, isn't it a bit odd that the Tories are still ahead after a decade of deeply unpopular austerity, a stalled economy, and the raging internal strife that cost two prime ministers their positions?
There are strange parallels here with the 1992 general election. The country was in a long, deep recession, with rising unemployment, double-digit interest rates and the same Conservative government for the past 13 years. John Major's victory therefore came as a surprise to pollsters, who had Labour slightly ahead in a neck-and-neck race, anticipating a hung Parliament with Neil Kinnock leading the largest party.