Ex No 10 insider: This is exactly what Johnson wanted
Our undercover corporate lobbyist unpicks the PM's strategy.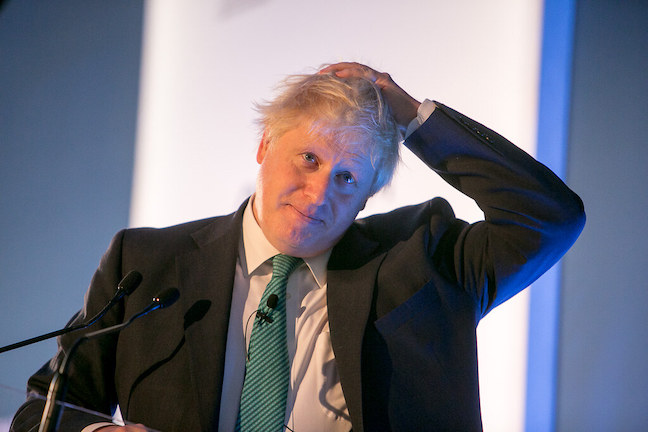 Ask yourself a simple question: when Boris Johnson headed to each of his six Commons defeats in as many days, do you really think he expected to win?
Much of the Westminster commentariat has interpreted his Parliamentary reversals - MPs passing the bill forcing him to request an extension, the loss of his working majority, the failure to call a general election, now possibly having his decision to prorogue Parliament overruled by the courts - as tactical blunders, when it's far more likely they were deliberate, if high-risk, strategic plays.
It's true that expelling the likes of Philip Hammond, Ken Clarke and Nicholas Soames has sundered the Parliamentary Conservative party, helping to create the rebel alliance that has taken control of the Brexit agenda in the Commons, but Johnson knew he wasn't going to win that battle anyway.