Ex No 10 insider: How far will Boris Johnson go?
In this week's critical battle between PM and Parliament, the old rules no longer apply.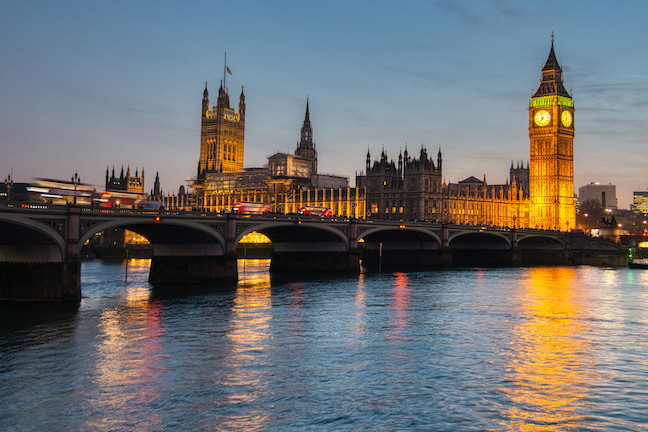 "Once you pop, you just can't stop," goes the Pringles tagline, describing the insatiable desire for more, more, more once you get a taste of the famous crisp. We find ourselves in a similar situation as this crucial week in British politics develops. The lid is well and truly off, only we're not eating into salty snacks but long-established elements of our unwritten constitution.
Once you jettison one convention or mis-use another, it becomes all too easy (for the Government and MPs) to keep going. No one has stopped me yet, and besides we are in a crisis, so the normal rules don't apply...
The Prime Minister is penned into a corner. He must deliver Brexit, or do anything at all to seek to deliver it, if he is to keep power. But how far might he go?