Ex No 10 insider: The hidden impact of Brexit on business
While attention will rightly fall on trade negotiations this year, there could be longer-term domestic implications of the UK's political realignment.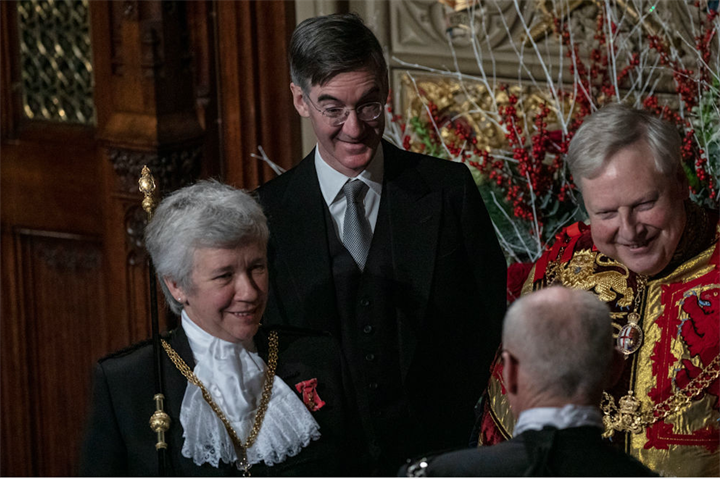 Jacob Rees Mogg is right to say that it will take 50 years to tell whether or not Brexit has been a success, though if history is anything to go by this may be a conservative estimate - when Henry VIII broke from the dominant power in Europe it took 150 years for the conflicts that were unleashed to be reconciled in the Glorious Revolution.
For businesses it makes for an uncertain time, only marginally less than last year when it still wasn't clear whether Brexit would happen suddenly or gradually, or even at all. Most attention falls on the upcoming trade negotiations between the UK and the EU, which may or may not be resolved this year, and which will set the parameters for Britain's negotiations with the United States and other blocs for the next decade.
Clearly this could have huge implications, particularly for larger businesses that rely on import and export markets, but there are other, subtler changes that we may only fully realise decades down the line once the dust has settled from the political realignment we witnessed in the general election.