Ex No 10 insider: There is no plan to deliver Brexit then go back to normal
The Conservatives' new radicalism could herald profound constitutional changes.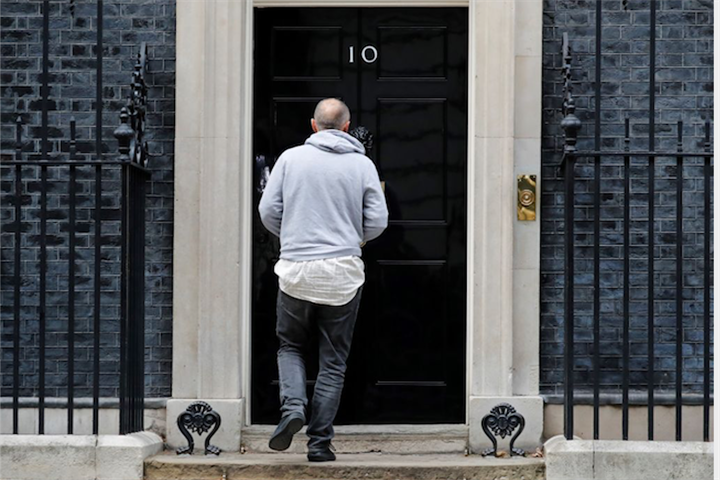 Britain tends to do well in international surveys that look at how appealing a place is to do business. One of the reasons often cited is the stability of its political system - common law and the rule of law, low levels of corruption and a venerable democratic tradition that emphasises evolutionary rather than revolutionary change.
It may seem that Brexit has damaged that reputation, but there is something much bigger afoot, a new radicalism that has coalesced around Brexit, but which seeks to make more profound changes to our constitution than simply leaving the EU.
"This Parliament is a dead Parliament. It should no longer sit. It has no moral right to sit on these green benches." - Geoffrey Cox, 2019.