Ex No 10 insider: Remainer coup may not be enough to stop no deal
Events in southern Europe around the end of October could thwart Remainer MPs' plans to force an extension.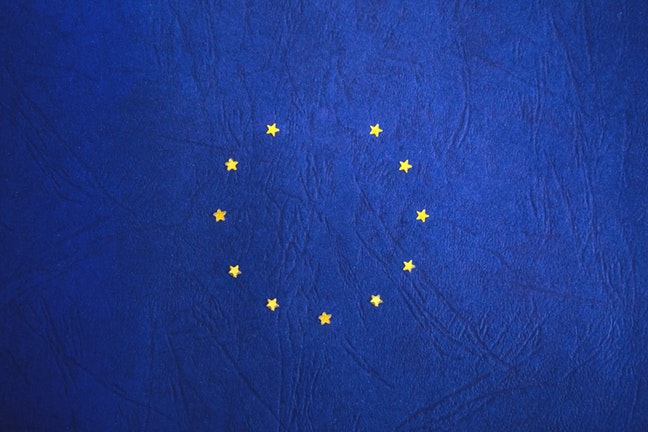 Intrigue is abroad as our news channels are filled with stories of bold plots to bring down the government. Tory rebels, we hear, will side with Labour and its frenemies to bring about a Remainer unity government - a counter revolution, if you will, the intelligentsia strikes back. But the issue may no longer be in Parliament's hands.
Even if Remainers were able to form a government before Brexit day – which is far from guaranteed, given both the complete inability of Corbyn and centrist anti-no-dealers to agree on who would be in charge, and the novel constitutional fragilities this bizarre situation has exposed – there is no certainty that the EU would play ball.
It may sound obvious, but for a no deal to be averted, the EU needs to be complicit by offering an extension, which is critical for two of the three options a new government would have to keep the UK in Europe: calling and winning a second referendum, and calling a general election where a clear majority is returned for parties campaigning to revoke Article 50.