Ex No 10 insider: Will a Brexit extension be the end of Boris Johnson?
And how would a deal affect the next general election?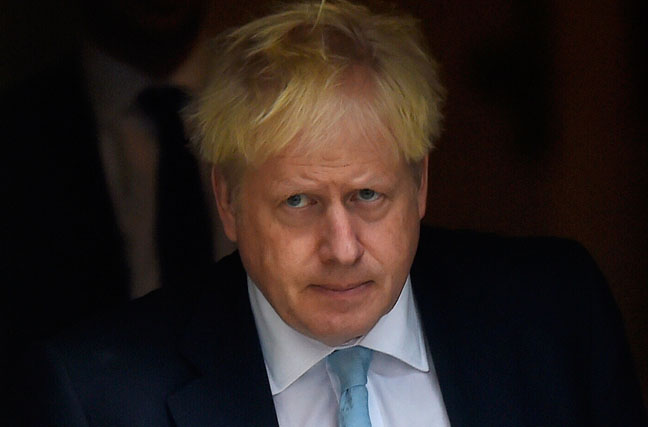 The perceived wisdom is that the Prime Minister must keep his word and take Britain out of the EU on 31 October, or face electoral humiliation, because he staked his reputation on do or die (i.e. on not being Theresa May). But would asking for an extension be so bad for him after all?
Let's say Johnson's proposals are shot down and he is refused a deal by the EU that's any different from May's - something that's looking increasingly likely. On one level, he will have failed to get a deal as he has repeatedly said he would, but he could say that his version of the deal actually enjoyed fairly broad Parliamentary support, giving it a much better chance of passing than May's. In that presentation, he looks like a pretty reasonable guy who's been boxed in by the intransigent EU and a conniving opposition, and who's been forced to ask for an extension by the Benn Act - what more can I do?
The PM would - in this narrative - ask for an extension with his head held high, undermined and mistreated but resolved to follow democracy and the rule of law, all the while insisting that the extension is pointless because MPs and the EU are determined to thwart Brexit, playing a long game to achieve their elitist ends. He would appeal to the Leave voters to push Brexit over the line, by handing him control of Parliament - ending the mess once and for all so that the country can move on. If he's really lucky, the opposition might panic, oust him and deliver the letter themselves, saving him from getting his hands dirty.