Ex Number 10 insider: The relationship between business and politics is changing
And other takeaways from party conference season.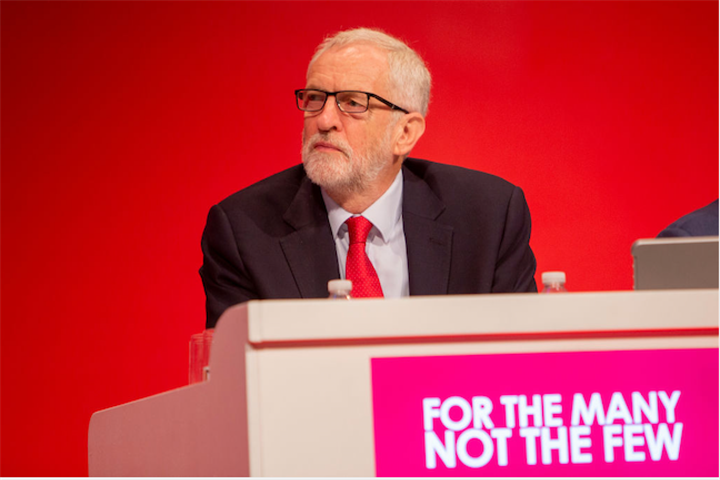 In the 1980s, the Conservative Party successfully portrayed itself as the party of business, with Labour as the party of the unions, but in the mid 90s, John Smith, Tony Blair and Gordon Brown copied from the Tories' playbook, leading to a broadly pro-business consensus in Westminster that lasted for a generation.
The defining feature of modern politics - a raging against the elite, of which both Brexit and Corbynism are consequences - has changed that. So while many businesses understandably look to Westminster for answers on the Brexit question, there are other trends that will arguably have longer-term implications for the relationship between business and politics in this country.
Indeed, both the Conservatives and Labour struck a relatively cautious note on Brexit in their party conferences, the former so as not to offend the EU - having made surprisingly constructive overtures for a solution to the Irish backstop - and the latter as it tries to tread the razorwire tightrope between its metropolitan and northern voters. (The Lib Dems went for the throat, of course, but they're betting their farm in the Chilterns on capturing the Remain vote, so that's understandable.)