How executive coaching became an industry
Group therapy for CEOs? Stranger things have happened.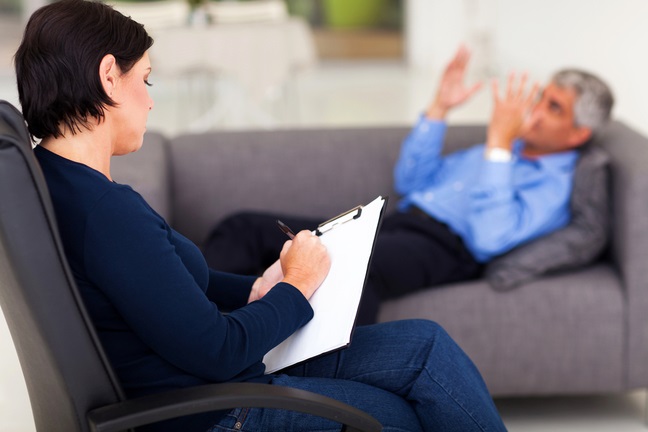 At a discreet hotel, overlooking the lapping waters of the mist-strewn North Sea, 14 CEOs sit in a circle, warm coffee and biscuits in hand. Their respective businesses vary in sector and size, from logistics to law, from seven figure turnover to nine.
It's clear from the offset that this is no smiles-and-small-talk networking event. They already know and trust each other, which is just as well really, because the purpose of this meeting is to share their secrets.
One by one, they reveal them. It could be cash flow or recruitment troubles, plans for an ambitious takeover or international expansion, even insomnia or worries about the kids. Good news, bad news, fears, hopes, confidential, prosaic - nothing is off limits. It's a kind of group therapy for CEOs.