Executive pay: Fair or unfair, scrutiny will only increase
There are complex reasons behind CEOs' enormous remuneration packages.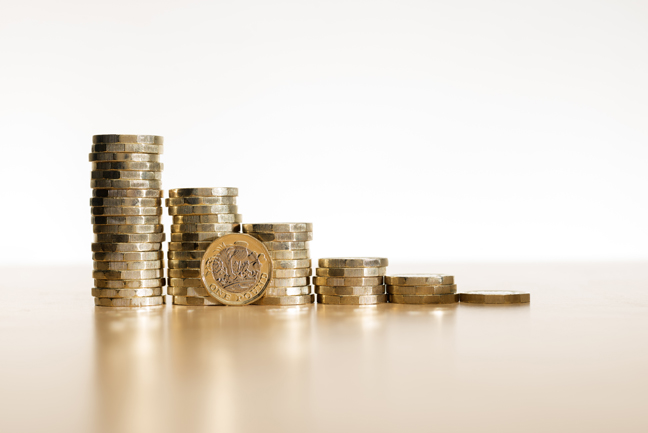 It's the third work day of the month and by 5pm the average FTSE 100 CEO will have earned the equivalent of the average UK employee's annual wage.
As the yearly denouncements of greedy "fat cat" bosses ring out, it's easy to see why chief executives might feel like scapegoats. After all, many would say (off the record, naturally) that there's a good reason they earn so much more than the average employee - the responsibilities of running one of the country's biggest firms are onerous, and the market for top executives highly competitive.
They've spent their entire career reaching their position, some at the cost of their private lives, and may feel they deserve the riches that come with it - a package that has been decided by a supposedly independent remuneration committee.