Executive pay: It's time for some enlightened self-interest from business
Theresa May's proposals represent cautious progress, but High Pay Centre director Stefan Stern is optimistic.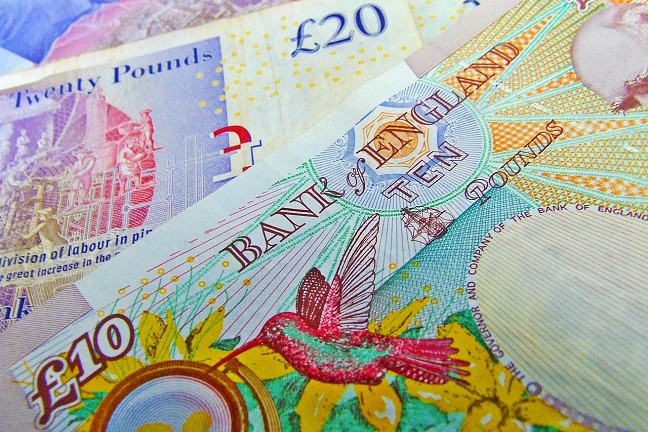 After a year of terrible news it is perhaps not unreasonable to be grateful for small mercies. The government's green paper on corporate governance reform, published on Tuesday, represents progress, albeit of a rather careful kind.
A first speedy reading of the document reveals nothing terribly radical and nothing all that unexpected. Big shareholders may have to pass a binding vote every year rather than once every three years to approve executive pay. Pay ratios could – should – be published. And remuneration committees may have to "engage more effectively" with shareholder and employee views before setting pay levels – whatever that means.
This is a green, not a white, paper. It is a consultation document. The government may choose to change absolutely nothing whatsoever. That would be a hard sell politically, of course. I think that most if not all of the changes described above will happen. These are not scary steps and businesses should be able to handle them.