We expect kindness in schools, why not in offices?
Principal Lesley Franklin argues business could learn a lot from education.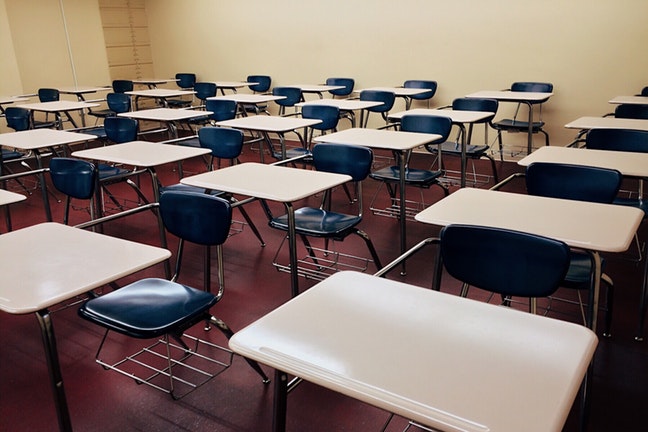 Working with school children, I am often struck by the fact that we sometimes expect more of young people than we do of adults. The practice of exhibiting kindness is one such example – a trait encouraged and nurtured in every pupil from an early age. At our school, we go so far as to build kindness into the curriculum, routinely emphasising its practice throughout the school year.
Why then does this value disappear in many individuals when they reach adulthood? Workplace incivility, what Acas terms 'minor but persistent negative behaviour, such as rudeness, disrespect and lack of consideration for others' is a widespread problem in the workplace, with 1/3 of the workforce having been bullied at work, according to solicitors Slater and Gordon.
Workplace rudeness takes its toll on employees and businesses alike: whilst the mental health ramifications of this behaviour can be severe for employees, companies also suffer from a reduced output and far lower degree of commitment to the company. Given that staff retention and productivity are key challenges to employers, they really can't afford to have an incivility epidemic take hold.