How extreme team building turned around Dreams beds
Briefing: Dreams CEO Mike Logue couldn't get his new executive team to gel, so he decided to think outside the box.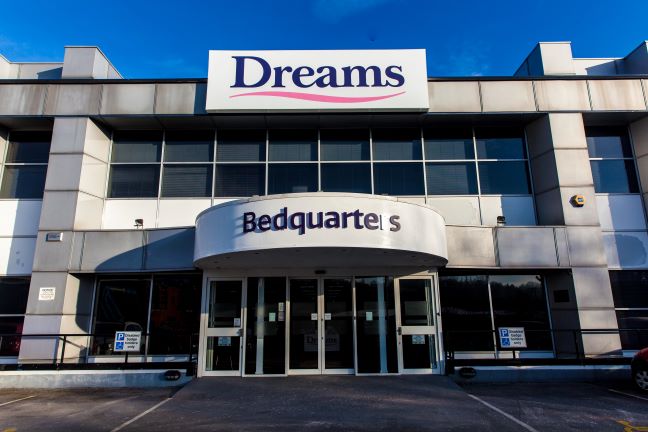 When Mike Logue took over as CEO of bed retailer Dreams, the business was in administration and losing money fast. Yet after five years of rapid reform, profits are at an all time high.
Surprisingly, the hardest part of engineering this dramatic turnaround wasn't finding funds, motivation or even talent. It was creating a management team that gelled. His solution was novel to say the least.
---