How Facebook builds its culture
Management Today sits down with the social network's global HR chief Lori Goler.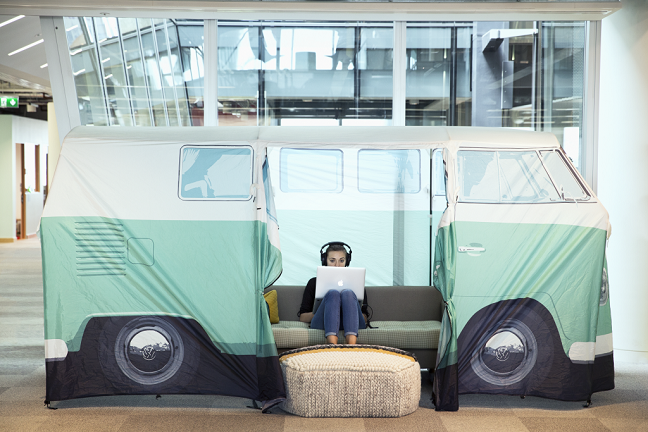 It's hard to resist having a poke around when you get a glimpse inside the Facebook mothership. This is the company that first persuaded us to reveal our inner lives to the world, after all, so it seems only right to return the favour.
Facebook's UK HQ, near Warren Street, is a curious blend of the prosaic and the remarkable. Primary colours abound. Beyond the rows of perfectly ordinary desks, there's a giant statue of a teenage mutant ninja turtle. Signage is prolific, reminding you among other things that 'nothing at Facebook is someone else's problem', and that you should 'connect more'.
By the time I'd reached Facebook's global HR head Lori Goler, I'd heard three languages (there are over 65 nationalities present among the 1,000 or so employees there) and encountered a couple of employees with a baby. Goler and I sat down to discuss what it's really like at the social network, and some of the challenges it faces.