Has Facebook got a friends problem?
Several of Facebook's ex-employees decided to speak out about it this year.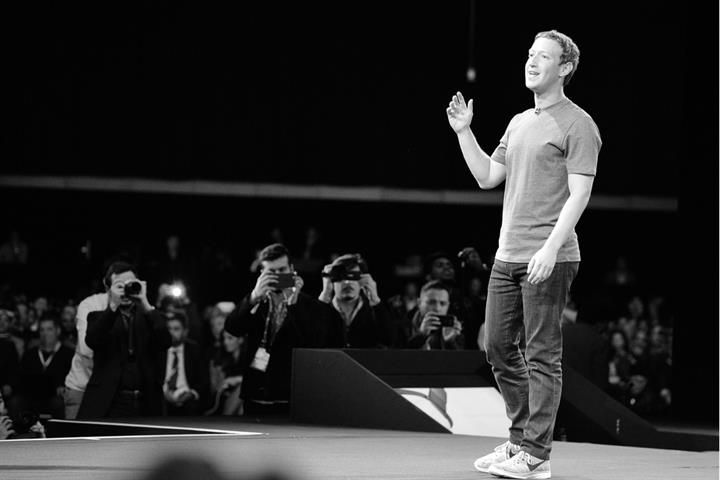 'You don't get to 500 million friends without making a few enemies,' reads the poster of the film The Social Network. Some of those ex-friends seem to be coming out the woodwork this year to haunt founder Mark Zuckerberg.
Sean Parker, Roger McNamee and most recently Chamath Palihapitiya, have all recently spoken out against the service.
Palihapitiya, former VP for user growth at the company, didn't mince words when talking about his ex-employer this week, saying that Facebook was 'ripping apart the fabric of how society works… eroding the core foundations of how people behave, by and between each other.' He even went a step further than the accusations of Russian interference in buying ads, saying Facebook fostered an environment of no civil discourse, no cooperation; misinformation, mistruth. And it's not an American problem — this is not about Russians ads. This is a global problem.'