Facebook to launch free satellite internet - but is there a catch?
Facebook is to boldly go where no social media company has gone before, but is Mark Zuckerberg's free internet project really an act of selfless philanthropy?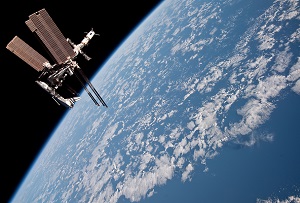 Mark Zuckerberg has become the latest billionaire to take an interest in space rockets. The Facebook founder announced last night that his project to bring the internet to the internetless – the originally named Internet.org – will beam bandwidth to huge swathes of sub-Saharan Africa from late next year, under a deal made with French satellite operator Eutelsat.
Zuckerberg had hoped to launch his own, purpose-built satellite, but balked at the price tag earlier this year. In any case, the space-based provision will complement the fleet of solar powered Aquila drones that Internet.org intends to carry the heavier data loads for millions who currently have no access to the web at all (and that doesn't mean your office in Chelmsford).
Aw, you can almost hear people say. How very generous of him, providing a potentially vast, untapped future market with free access to a carefully curated selection of sites that, naturally, includes a certain facebook.com. Who said philanthropy couldn't come with benefits?