How to fail brilliantly
Failure comes at a cost, but use it to your advantage says drinks boss Steve Perez.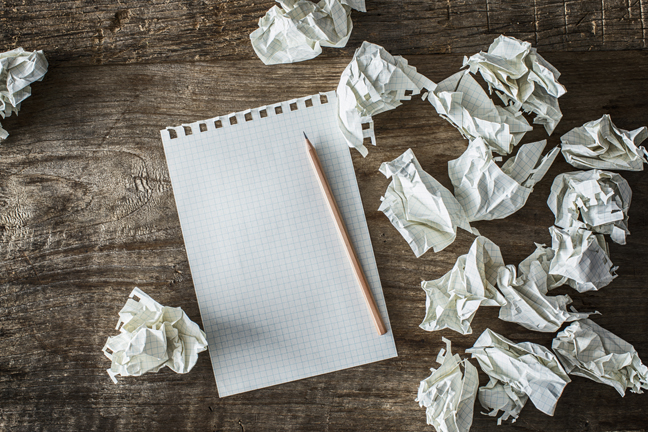 Failure can be a touchy subject for CEOs. A project gone wrong can cost money, hours and even reputation. But failure also offers the chance to innovate and learn from your mistakes.
It's a concept Steve Perez, the founder and CEO of drinks manufacturer Global Brands, is more than familiar with. In the fast paced market of ready-to-drink beverages, where Global Brands has had many big successes such as alcopop VK and tequila-infused beer Amigos, Perez admits that he's been left licking his wounds on more than one occasion - and that's okay.
---
"We launched a product called Buddy's Bourbon Beer in 2013. It ticked a number of boxes so felt like a good avenue to explore. It was on trend in that bourbon was growing in popularity, and it crossed over with some of our other products in the speers (spirits mixed with beers) category that were incredibly popular.