How this family business survived a fight with the London Olympics
Lance Forman's inspiring tale is a medal-winning read, says Charles Morgan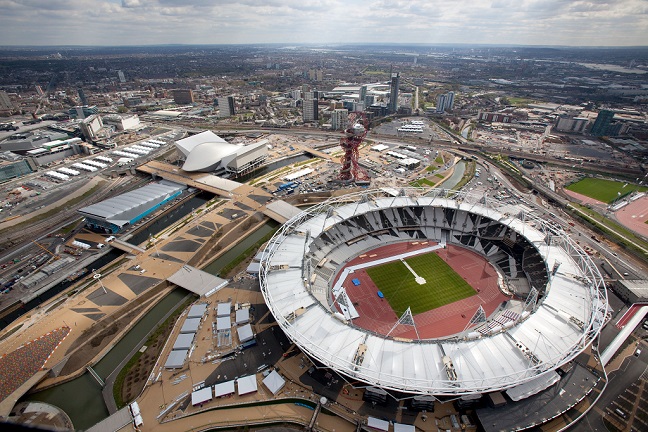 Forman's Games is a must-read for any student of family business. It is the story of Lance Forman, the fourth generation of his family to join the smoked salmon business after his great grandfather brought the technique to the UK from Ukraine.
Lance was successful in his own right before he joined H Forman & Son. After studying economics at Cambridge, he joined Price Waterhouse and worked there for six years. His job took him to Poland to manage the privatisation of medium-sized enterprises. When he left Price Waterhouse, he enjoyed a brief career as special adviser to Peter Lilley, who was then secretary of state for trade and industry. After politics, he set up a property development company with a friend specialising in Eastern Europe. So when Lance joined the family fish-smoking firm, he was a qualified accountant, a property developer and had had experience of politics at the highest level.
At H Forman & Son, he suffered and overcame all the usual family business problems. Existing management were doubtful of his abilities and the operations manager tried to catch him out on pricing the salmon. Lance was horrified to find out that computer records were shunned in favour of personal knowledge kept in the head, which protected the individuals in their jobs. Outdated machinery in an old, inefficient factory limited the volume of sales. Marketing was almost non-existent. And he had three sisters all of whom (and their children) might have created havoc in the boardroom with their conflicting demands unless he had the wherewithal to buy them out of the business.