FA's Greg Dyke: The Premier League needs more English players
The MT Interview: Greg Dyke is as forthright as ever. Only 30% of Premier League players are English, he says, and we need more.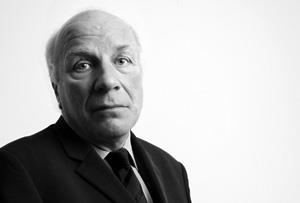 With age comes circumspection. Sometimes.
'So a couple of years ago,' says Greg Dyke, well into our chat and leaning over, almost conspiratorially, 'I went cycling with my old mates for my 65th birthday. Six of us, all been at school together in Hayes and as teenagers we'd cycled round Devon and Cornwall, staying in youth hostels.'
He wants to do the same ride again so he has the T-shirts printed - '50 years on' - and sorts out the same hostels and raises sponsorship for the tour and cracks jokes about how hopeless they were, never even managing to find any girlfriends for the original trip.