Fast furniture: How Swoon slashed costs with supply chain innovation and analytics
Swoon co-founder Debbie Williamson did what all innovators do, and put the customer first.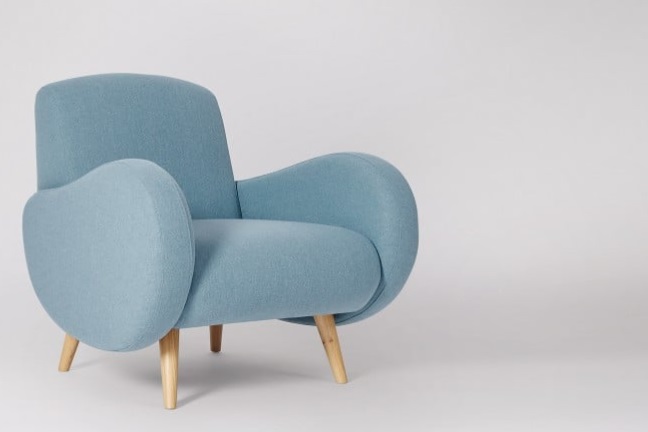 The word 'innovation' conjures unfortunate images of visionaries sitting under Apple trees, leaping from baths or donning a black turtleneck to show off their latest gizmo in a Californian convention centre.
The reality is, thankfully for those of us who aren't timeless geniuses, rather more prosaic. It's also far less likely to be driven by the producers of glitzy technology than by a better understanding of the end user's needs.
Take Swoon Editions, an online furniture retailer founded in 2012 by media professionals Debbie Williamson and Brian Harrison.