The FCA's dirty habits, salary snooping, Google's bank
Regulatory staff have been told to clean up their act - literally - and other stories you might have missed this week.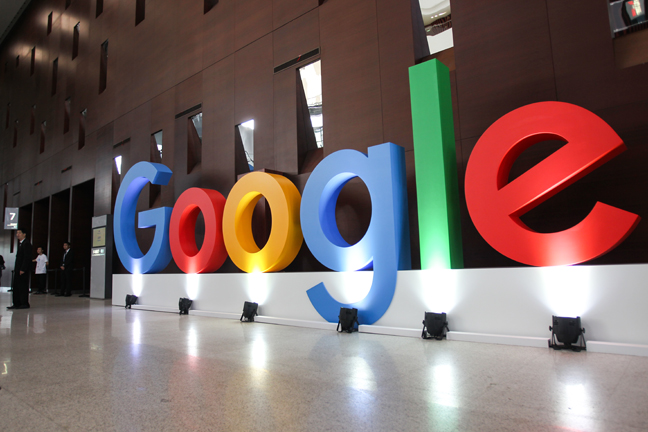 Google moves into banking
Google is planning to partner with US banks and credit unions to offer current accounts.
The "smart-checking" accounts, which will be launched via Google Pay, are set to go live in 2020 and will allow users to combine Google's analytics with traditional financial products.
Google becomes the latest of the big tech firms including Facebook, Uber, Amazon and Apple to offer payment systems or credit - a move that one consultant told the BBC was motivated by the desire to make their products indispensable.