How FDs and CFOs can unlock innovation
Ken Gabriel, former acting director of the US military's research unit DARPA, argues that finance is essential for enabling breakthroughs.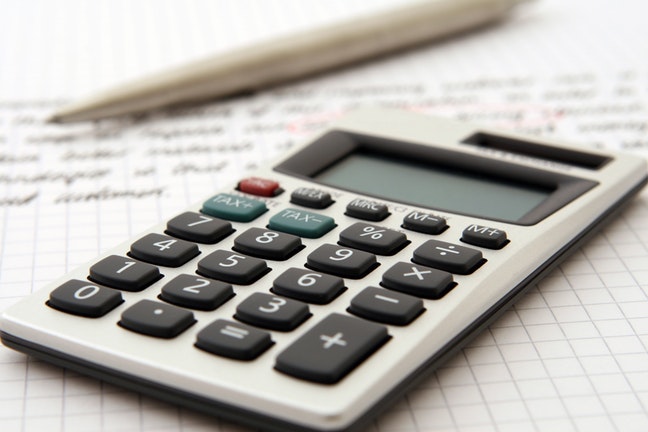 A company's success — or indeed its very survival — increasingly depends on its ability to drive change and innovate at pace. Yet most organisations aren't equipped to do this. At one extreme, they micro-manage innovation with rigid processes and metrics. At the other extreme, companies treat innovation as an art, operating with the philosophy that creativity shouldn't be constrained at all.
Both approaches ultimately yield the same result: diminished or non-existent returns on R&D – an intolerable result for any finance director. But CFOs and FDs have among the most powerful roles in breaking this cycle of no return by applying and advocating for an approach I call disciplined innovation.
Disciplined innovation increases the likelihood for achieving breakthroughs because it creates the right conditions for innovation to flourish. It has three key components, starting with a determination to achieve a bold new capability — think engineering the lightbulb instead of designing a better candle. Many innovations are a 2.0, and while there's a time and place for incremental innovations, new breakthrough capabilities are today's game-changers.