Featurespace's Martina King on Big Data's unknown unknowns
MT IN ASSOCIATION WITH ACCENTURE: Featurespace chief executive Martina King on how big data is driving revolutions in science (and marketing).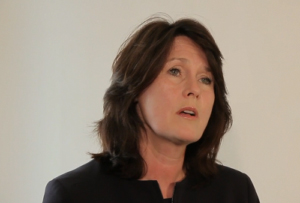 The sheer amount of data available to scientists is unprecedented, explains Featurespace chief exec Martina King. With everyone from President Obama down tweeting about what they had for breakfast, we are now able to make deductions about people's lifestyles in quantities previously unheard of. In marketing, it allows us to understand how and why customers are likely to react - and what they expect, too.