How to feel less tired while running a business
Don't succumb to the 3pm slump.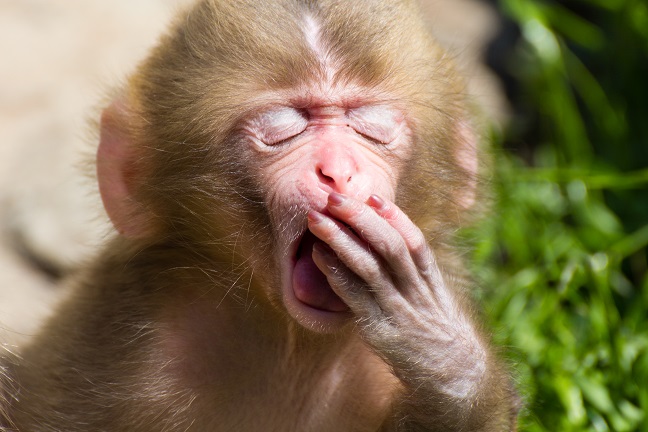 Tiredness is a commonly cited problem for those running their own business, and little wonder. When you have to be the boss, the HR manager, the marketing whiz and the master of payroll there's often little time left for relaxing and getting some kip. When you're not in the office your mind is packed with a million work problems that need sorting out – and that's before you have to deal with the school run, the leaky tap and visiting the in-laws. It can all leave you feeling so drained.
Many gurus have come up with radical ways to cope with being drowsy, but there's no need to start putting yak butter in your morning brew or become a master of Ashtanga yoga. There are some simple things you can do to keep your mind and body energised. There's nothing radical here, it's mainly about sleep, diet and exercise, but the real challenge is keeping it up - and not denying yourself rest on the grounds you are too busy. If you burn yourself out then your business will be in big trouble.
1. Get enough quality sleep
It's an obvious one but you need to get the right amount of high quality sleep if you don't want to go to work feeling exhausted. You might want to invest in blackout blinds or ear plugs, suggests business coach Gemma McCrae, and keep your bedroom's temperature below 21 degrees. 'Don't look at electronics before you go to sleep and avoid alcohol.'