Feeling stressed? It might be good for you...
It's important to know the difference between stress and burnout.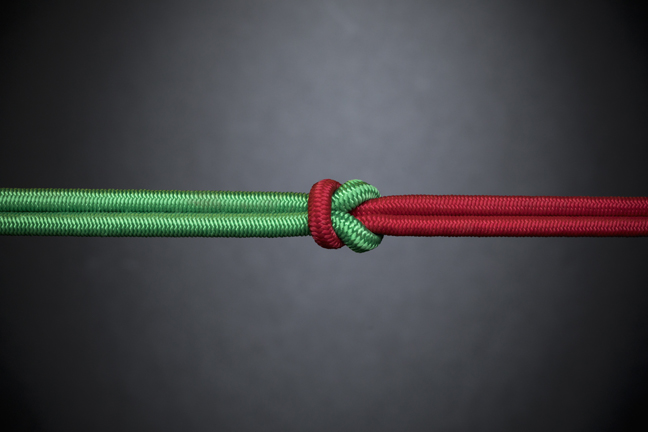 The workplace is high up on the list of stressful environments. As such, protecting the mental health of employees has become a priority for businesses of all sizes.
While many bosses might find it difficult to remember their school biology classes, there's a lot to be learnt from the scientific principle of fight or flight when it comes to dealing with stress at work.
Fight or flight is the body's natural response when presented with a threat - the blood is flooded with hormones which prepare the mind and body to act. It puts us under stress.