How we fell out of love with Big Tech
Once our algorithmic saviours, the likes of Google and Facebook have been accused of dodging taxes, harming mental health and subverting democracy.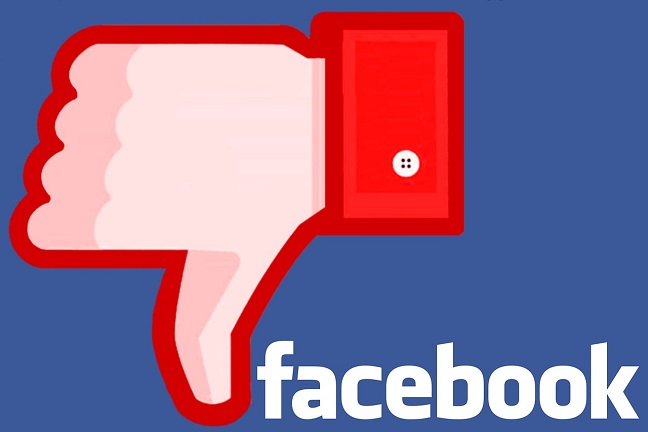 It's hard to work out when the worm turned for Big Tech. It only seems like yesterday when we were all wide-eyed in our admiration of this new, West Coast thing that would transform all our lives for the better. There was a time when we looked to Google for the answer to everything - anyone recall Jeff Jarvis's 'What Would Google Do?' from 2009?
The behemoth duly obliged by getting itself into mapping, autonomous cars, phones, wind farms, delivery drones, smart contact lenses, hot air balloons, robotic cheetahs, genome storage, disrupting the music and TV industries with YouTube, even 'curing death'. Big Tech was, almost by definition, progress.
Facebook was going to bring the world 'closer together.' Increase common understanding, bring down barriers, reach out hands across the ocean. Uber was going to get us all around cities faster, cheaper and more efficiently than either public transport or a black cab. Amazon - well what was there Amazon couldn't do? So much more to get through our letterboxes within hours than just a second hand, dog-eared paperback for £2.80.