Female managers aren't 'working for free' - but they are missing out on promotions
Women in management are paid 22% less on average than their male counterparts. Not cool.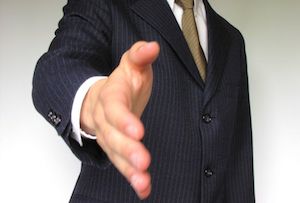 Another day, another reminder the battle for gender equality in the workplace is far from won. Female managers can expect to earn 22% less than men, or 27% if they work in a company that employs 250-999 people. And the problem only gets worse the older and further up the ladder people get.
The average gender pay gap for full-time managers across all grades is £8,524, according to a survey of 72,000 UK managers by the Chartered Management Institute and XpertHR. That's a slight improvement on the £9,069 gulf in 2014, but still means women are 'working for free' for 1 hour 40 minutes a day, the CMI said.
Of course it's more complicated than that. The pay gap is largely reflective of the fact that the further up the ladder and pay scale you go, the fewer women there are. For example, women hold only 29% of director-level positions.