Fentimans is fizzing along nicely
The botanically brewed beverages brand is aiming to triple its turnover in five years.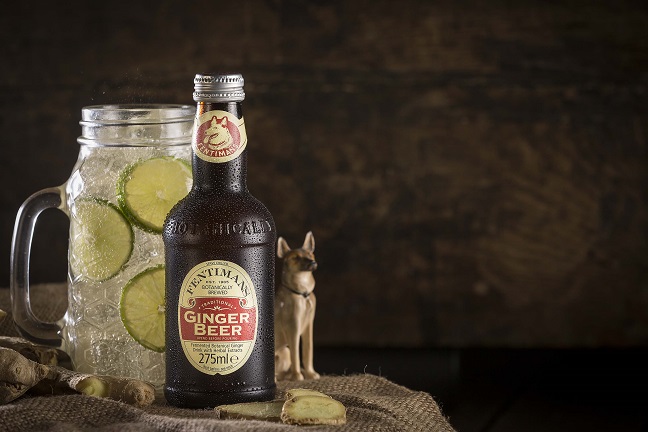 It's been a scorching few weeks. With the sun beating down and thirst tickling across your tongue you might be tempted to reach for a can of Coke of a craft beer. Or you might be one of the growing numbers of people turning to so-called 'adult soft drinks' – alcohol free libations for those with a palate too discerning for Tango and Doctor Pepper.
As Brits moderate their drinking habits over health (and budgetary) reasons, drinks companies are keen to wean them onto interesting, flavoursome concoctions with bigger price tags than a can of fizzy pop. You've probably seen the bottles of Bottlegreen that grace most supermarkets' shelves these days, and then there's Diageo-backed Seedlip, which claims to produce the world's first non-alcoholic spirits (at £27.99 per bottle!).
One of the market's earliest movers was Fentimans, which can trace its origins back to 1905. 'We used to make ginger beer in half gallon stone jars, which were known as botanically brewed beverages,' says Eldon Robson (below), the company's owner, whose mother was a Fentiman. 'They had five factories in the north of England at one time, selling all of their stuff door-to-door off the backs of lorries in the mining and shipyard areas of the north-east.'