How Fever-Tree climbed to the top
Great timing and excellent vision have been Fever-Tree's tonic for success.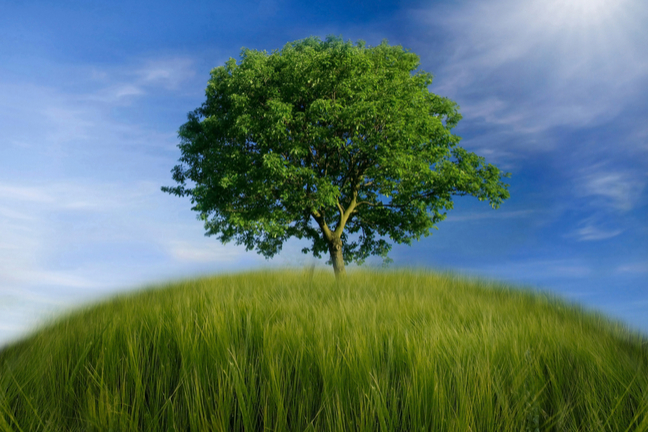 To make a legally defined gin under EU regulations you must have two things, a minimum alcoholic strength of 37.5% ABV and a dominant percentage of juniper.
The secret to a good tonic water? If Fever-Tree's success is anything to go by, natural ingredients, clearly defined marketing and impeccable timing.
The premium soft drink producer's 2017 financial statement fizzes with good news: a 64% increase in pre-tax profits, 66% growth in revenues and a doubling of light tonic sales in the UK.