What the FIFA Women's World Cup can teach business about pay transparency
The prize money for the Women's World Cup has jumped by 300% since the last tournament in 2019 - a result of public outrage at the gender pay disparity. Are there lessons in this for business?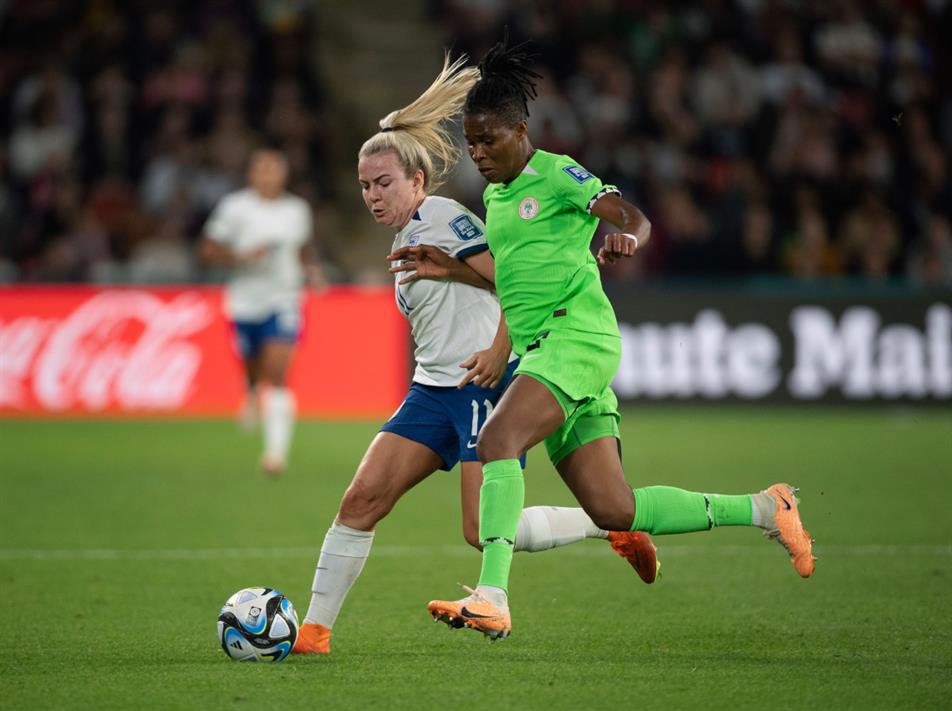 As the 2023 FIFA Women's World Cup captivates fans worldwide, the spotlight is once again on the huge pay disparity that has always existed between men's and women's football.
Viewership and revenue for women's tournaments are reaching new heights, and several players such as Megan Rapinoe of the US have long been campaigning for equal pay for the women.
The full scale of the disparity was unknown until the US Women's National Team had to file a lawsuit in 2019 just to access comparable pay data for the men's team. This transparency proved pivotal - once exposed, the staggering disparity sparked public outrage and bolstered the women's case.