Finding new business the 'biggest challenge' facing organisations in 2013
In Barclaycard's survey of 205 execs, almost a third said finding new business is one of the biggest challenges they face this year, followed by rising costs and holding onto customers.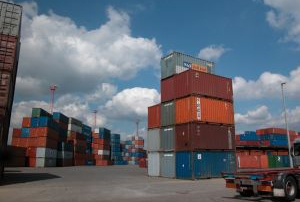 Could the economic fortunes of UK plc appear any more mixed? Anecdotally, there's plenty of talk of 'cautious optimism' - the sense that things are bound to pick up again at some point. But at the same time it's likely that we haven't seen the worst of it yet. There's the small matter of a potential triple-dip recession to get through. And when things turn this rocky, everything from the broadest financial projections to the tiniest hike in suppliers' fees can suddenly spark a major headache.
To understand the conundrum businesses are facing, MT teamed up with Barclaycard Global Business Solutions to quiz 205 executives across a range of sectors on what they see as the key challenges, and how they plan to tackle them.
When asked about the biggest current challenge to their organisation, 31% of respondents cited finding new business. Given that the Bank of England is warning of the imminent triple-dip, this is hardly surprising.