Is it a fine? Is it a penalty? No, it's EDF's mystery Ofgem payment
Stat of the day: £4.5m. The amount that energy provider EDF is paying to customers and the Citizens Advice Energy Best Deal campaign, after an investigation by Ofgem.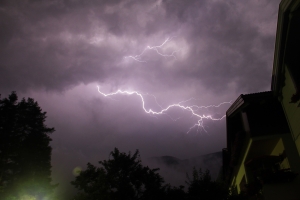 The firm vigorously denies that this is a fine, although £1 out of the £4.5m package is listed as a penantly payment (MT doubts that £1 can truly penalise anybody). Oh no, EDF is donating £50 to 70,000 'vulnerable' customers, totalling £3.5m, out of the kindness of its own heart.
Of course, there is the small matter of some unusual selling practices at the energy company. Ofgem found that EDF's contract terms and the ins and outs of its direct debit system were almost impenetrable and that customers had ended up paying much more than the figures bandied around by telesales agents. This happens when you open a call with a promise to save money before you even know what the person on the end of the line is paying...
EDF Energy spokesman Martin Lawrence said: 'We are obviously disappointed that we failed to live up to the high standards that we expect of ourselves. As soon as the issue was identified we immediately took action to satisfy ourselves that we are fully compliant.' Nicely said, Martin.