Is your firm managing risk as well as it should be?
SPONSORED: From bottom-up leadership to a learning-based culture: discover the five key characteristics you need for good risk management.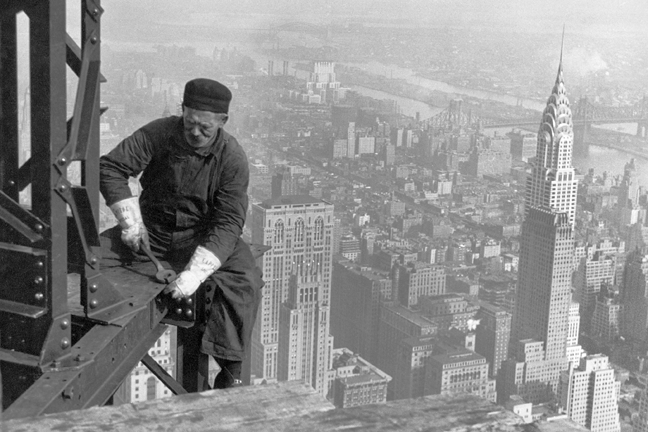 Every business encounters operational risks – whether that's a key supplier going bust, an employee falling off a ladder or a database of customer records getting hacked. There's a clear benefit to managing these potential incidents correctly – and it goes beyond mere damage limitation. Operational risk management (ORM) can also improve your company culture and empower your workforce – making them more innovative and better at solving problems. So not only will your risk management become more effective, but you'll be creating greater value too.
Here are five organisational characteristics that make for excellent ORM:
1. Risk awareness
In order to be able to manage risks, you have to spot them in the first place. And it's not just a matter of ensuring your top people are eagle-eyed. Employees are often better placed to identify issues, so make sure they're clued in on what to be looking out for. Show them the rationale behind how things are currently done, and that these systems aren't set in stone: by demonstrating the complex and shifting nature of risk, you'll make them more alive to the dangers.