The first rule of an open culture
Start with yourself, says Prezi's Peter Arvai.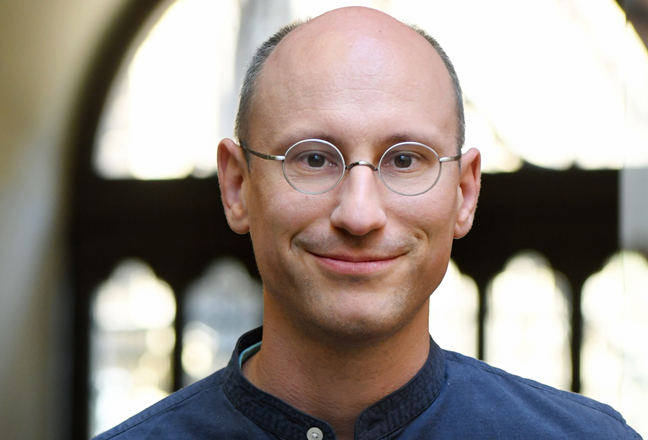 Hungary does not yet have a reputation as a global business hotbed.
It was a desire to change that perception that led Peter Arvai to return to Budapest to co-found Prezi in 2009, after being raised in Sweden by Hungarian parents. The presentation software firm now has 100 million users and employs over 300 people worldwide.
It also was that desire to create "possibility models" that led Arvai to publicly come out as Hungary's first openly gay CEO - something that could be highly controversial in a country led by a man known his strong anti-LGBT views.