How First Utility is successfully challenging the Big Six energy firms
SPONSORED: Over the last few years, First Utility has seriously disrupted the 'Big Six' energy firms by using technology to keep its prices low. MT spoke with its CEO Ian McCaig, the former boss of Lastminute.com, to see how the fast-growing business is keeping things on track.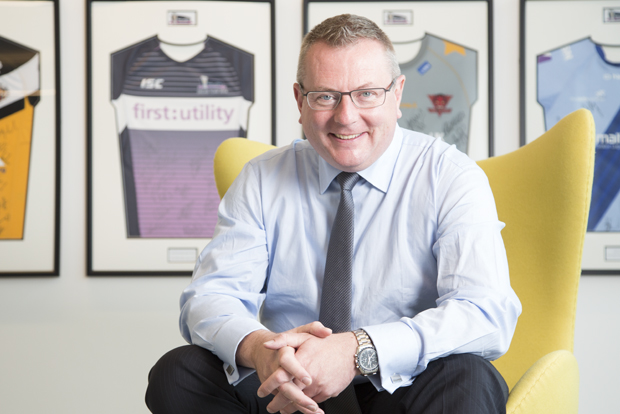 We're in north of 800,000 households today. Going forward we would hope to be serving more than a million households at some time not that far into next year. Where we are today puts us at more than 4% market share, so still quite a small market share, and the incumbents between them have still got about 87% market share. So even with the size we are at, and even going into a million households next year, we've still got a lot of headroom for growth.
The way that we've constructed the model here, in terms of being an energy service provider, is that we will be able to compete on price, we will be able to offer better pricing for customers forever, because the way we've constructed our business is designed to do precisely that.
The best parallel I could probably give you is if you think about the airline industry before the low-cost carriers came along, and then think about the airline industry afterwards, it's very similar to that, except we're offering exactly the same product as the incumbents and arguably a much better service.