The five biggest misconceptions about working for a start-up
It's not all about free beer and billion-dollar valuations for many entrepreneurs.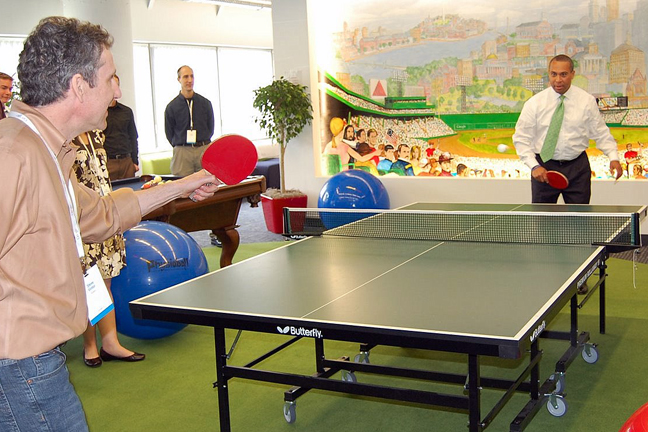 Stereotypes can have a grain of truth to them, but more often than not they're just lazy assumptions. Think of a start-up. Many people will immediately conjure images of Silicon Valley garages or 'start-ups' that aren't actually all that small these days (say Facebook and Google).
And while much of the perception is positive – no need for dress-down Fridays since you can always wear what you like – it can be misleading, as businesses aren't homogenous. Here are some of the persisting misconceptions about start-up life:
1. It's all free beer, ping-pong tables and other perks
Everyone knows Google offers perks like yoga classes and sleep pods, but new job-seekers might have the impression they'll find such things at any start-up they approach. But not all new businesses can afford expensive perks, which can make managing expectations a tricky part of recruitment.