Five business lessons from Bradley Wiggins
Bradley Wiggins is the first Britain to win the Tour de France and the most-decorated Brit following his performance in this year's Olympics. Here are five lessons business leaders can learn from 'the Mod' of cycling.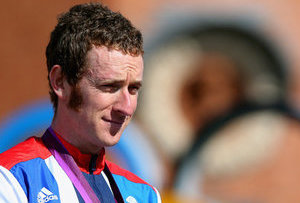 Think like a winner
Wiggins's revolutionary tactic in cycling training was to race less often but to always race to win. His team got used to leading a race rather than chasing the lead. Perhaps one of the most powerful elements in his 2012 success is the idea that Wiggins and his team already felt like winners. This is linked in to the idea that visualising things can help to lead up to their creation.
When someone begins to think differently they begin to feel differently and, in turn, this can change their actions: they can become a different person. Adopting the 'as if' theory to business may encourage a world of fresh possibilities. As Henry Ford said 'If you believe you can or you believe you can't you're probably right'.